Functionality
Clients can use ProClient Portal to safely and securely send documents, schedule appointments, message,s and personal information. Each client has their own individual client portal that can only be accessed by them or an authorized user.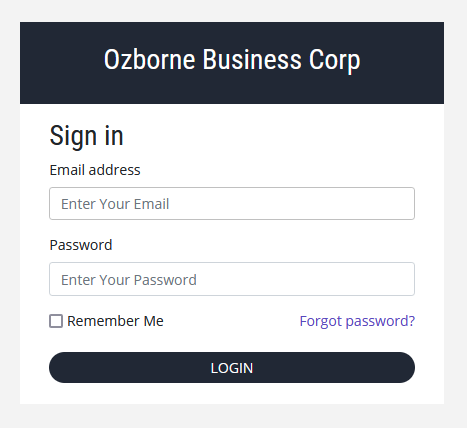 The client uses a username and password to access the portal.
Dashboard
On entering the ProClient Portal, the client will see a dashboard that shows their tasks, documents, and appointments. They can quickly tell whether they have an upcoming appointment or a pending task.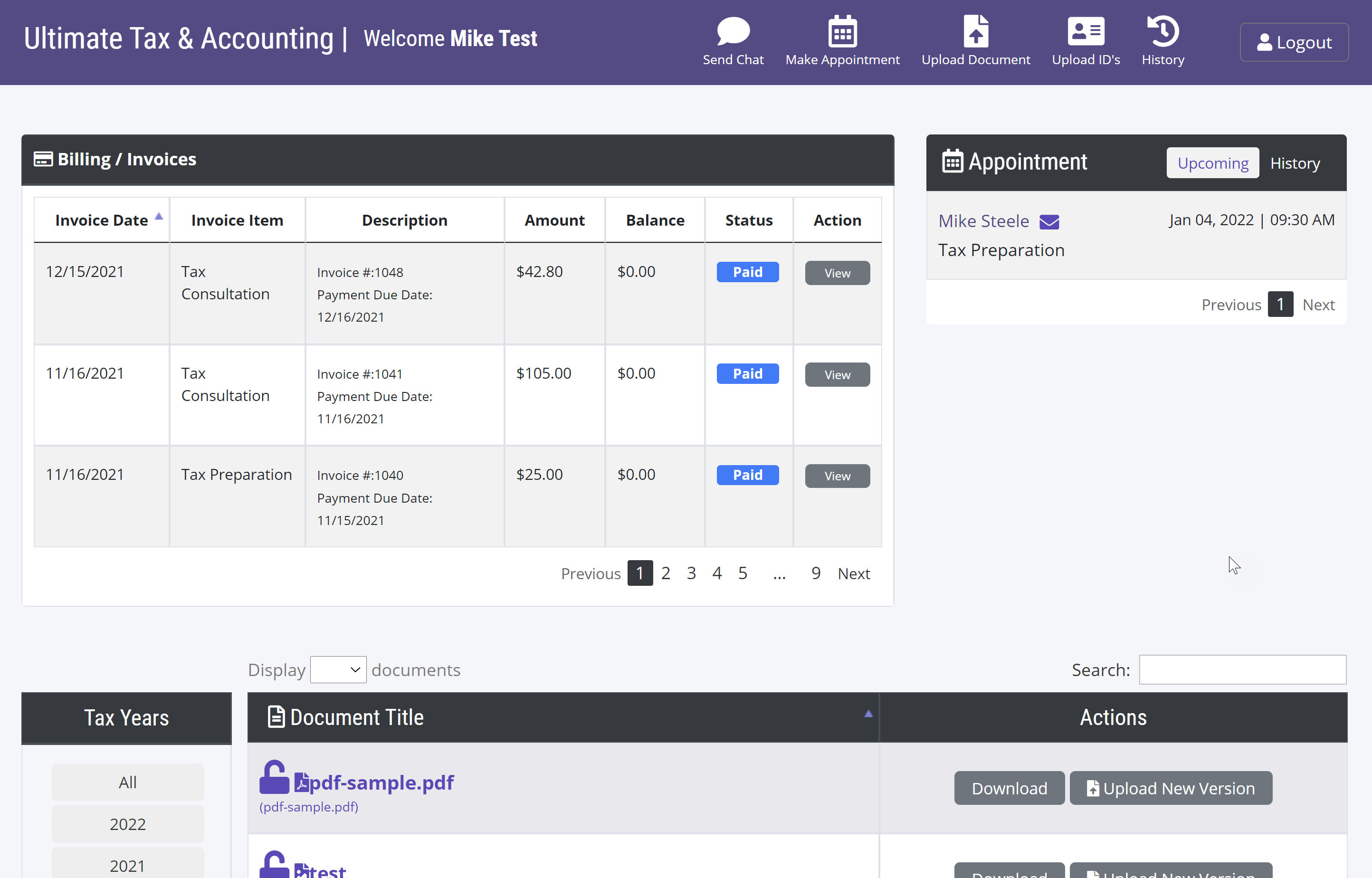 Uploading Documents
The client can view a list of their documents. These are files that were previously uploaded by the client. Documents that were uploaded by someone other than the client will not be visible to them here.

To upload a new document, the client can click on the "Upload Document" action button on the header.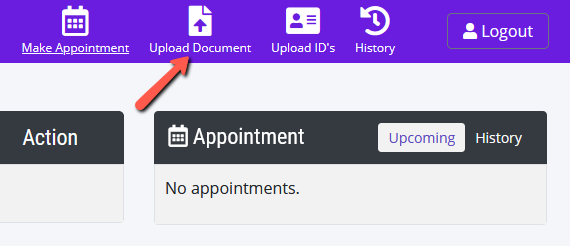 The client can select a file from their computer and upload it to cloud-hosted storage that is only accessible using an authorized ProClient account.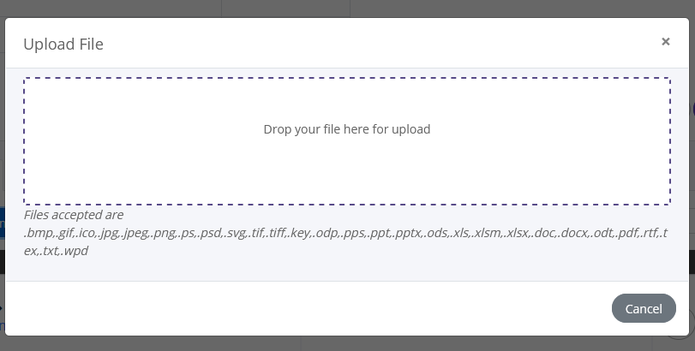 More Actions
The client may upload a document or a license/ID image.



They can schedule an appointment with a member of your team.



They can review their appointments history with your office.



Secure Cloud Storage
Documents uploaded by the client are securely stored in the cloud. These documents can only be accessed through the ProClient Document Center by a team member with the proper permissions.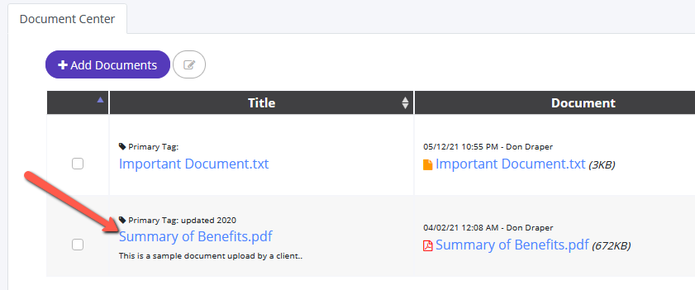 See and Pay Invoices
From this screen, your clients can view all invoices, payments, and pay on invoices with saved cards or enter a new card to pay your invoice.