Adding a New Client
Go to Clients List or CRM. Click on the buttons that reads "Add new."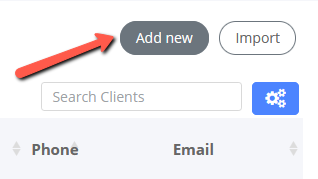 Adding Client Information
You will be taken to a form page. You'll need to fill in the boxes with customer details. At a minimum, you need to provide the client's First Name, Last Name and Email Address.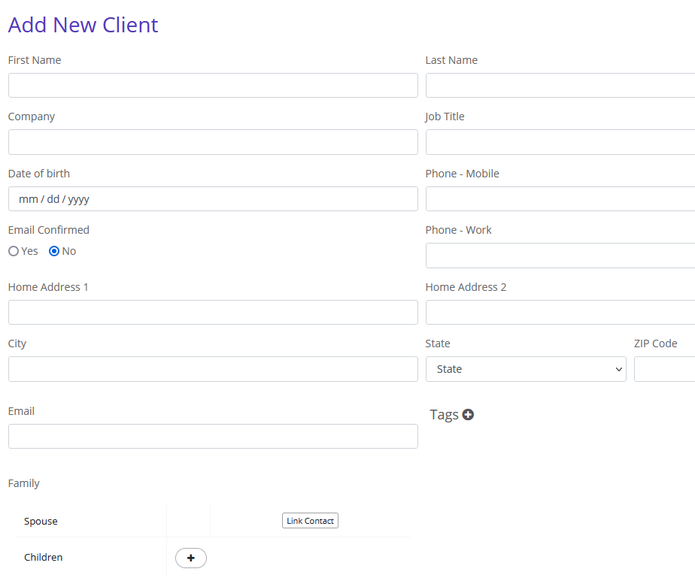 Accessing Client Profile
The client profile will now appear in Clients List view.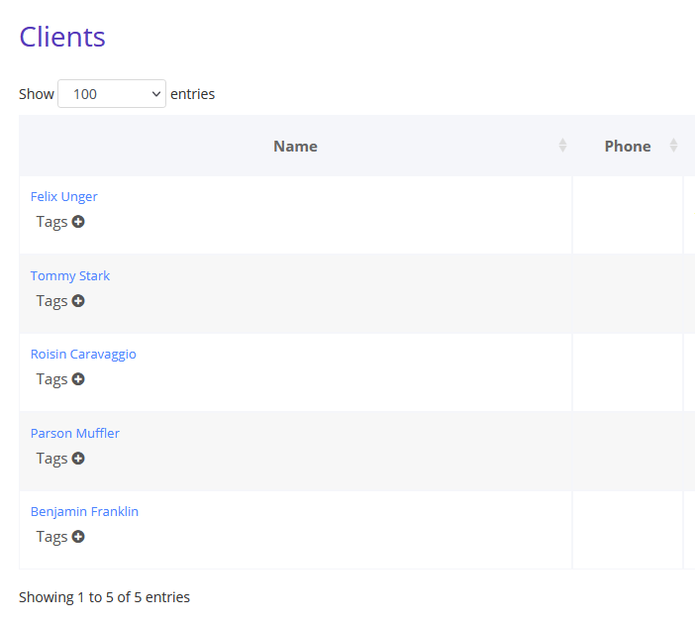 Search for the client by name, then click on their name. You will be taken to the client's profile page.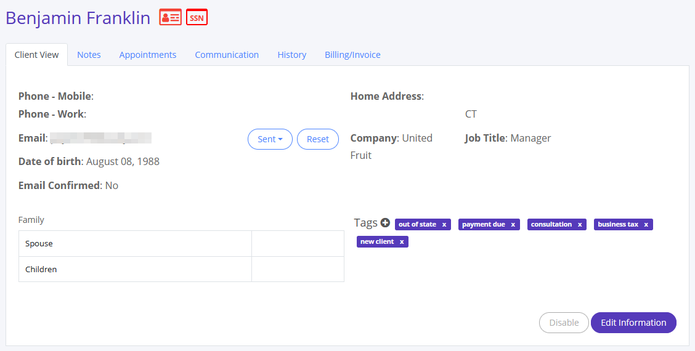 Sending the Client Portal Invitation
Underneath the client's listed phone numbers, you will see their email address. To the right of that, you will see a button marked "Send Access." Clicking on the button will automatically send an invite to the listed email address.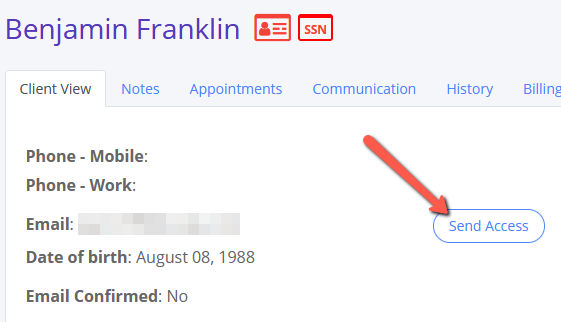 The invitation message will provide the client with a link to their Client Portal. This portal website is created automatically. No need for you to do anything!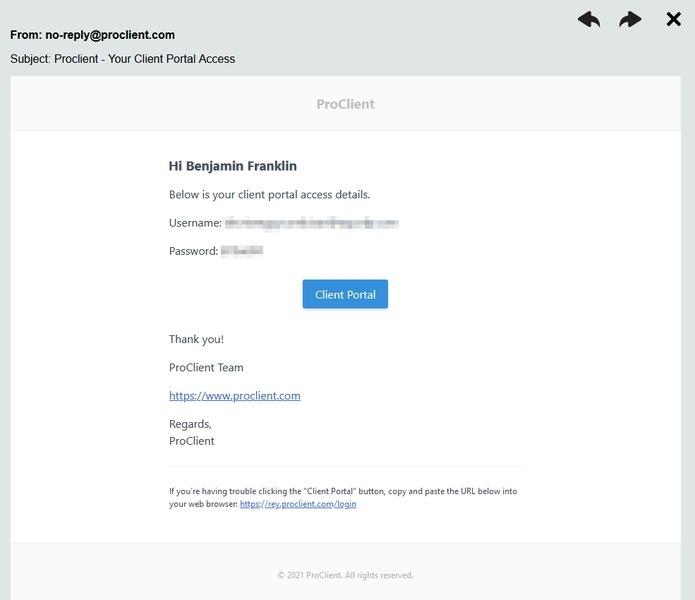 The message also includes the client's username and password. They can use this to login to the secure Client Portal.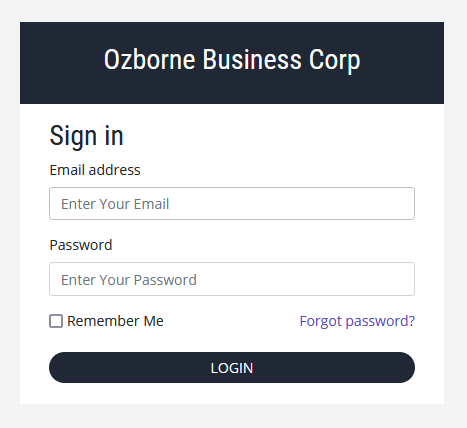 When the client enters the Client Portal, it will look something like this: